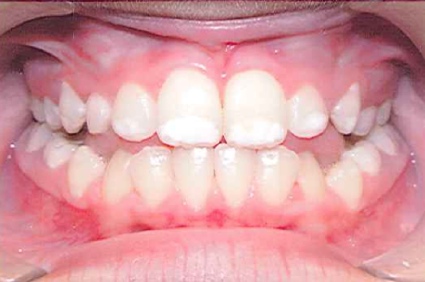 The widespread use of fluoride in drinking water has become increasingly challenged by public health experts. Fluoride has a limited cost-benefit window, that is, that there is increasing evidence of harm where there is little-or-no evidence of actual benefit.
Environmental law has its roots in federal, state, and local statutes. The most familiar of these are the federal Clean Water and Clean Air acts. In addition to these, there are the federal superfund and hazardous waste laws, and parallel state regulations.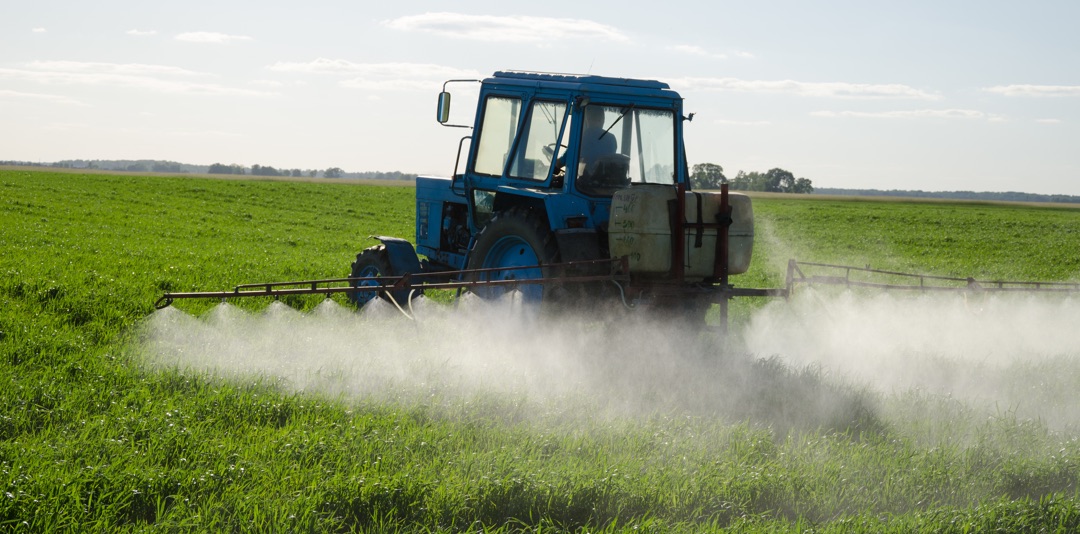 Pesticides
Pesticides have been linked to a number of human health impacts. These include multiple forms of cancer (lymphomas and leukemias), neurological diseases such as Parkinson's disease, and birth defects.
 "Although the levels of napthalene exceed health guidelines, these guidelines are designed to be health protective and levels just above the guidelines are not likely to result in adverse health effects."  Oregon Health Authority The town of Bethel has shared its air...
read more