Drug manufacturers make billions of dollars of profit each year despite the fact that prescription drugs are responsible for thousands of injuries each year. Drug makers have a duty to disclose known risks as well as risks they should know about. These risks include those that the drug companies should have known about through adequate testing and safety surveillance on patients taking their drugs.
If you feel that you have been injured by a prescription drug or medical device, please contact us for a free legal consultation to see if you may have a case.
A group of researchers, including those from the John's Hopkins Bloomberg School of Public Health, found that the molecule paroxetine (the active ingredient in the antidepressant Paxil and one of the class of SSRI antidepressants) is associated with developmental...
read more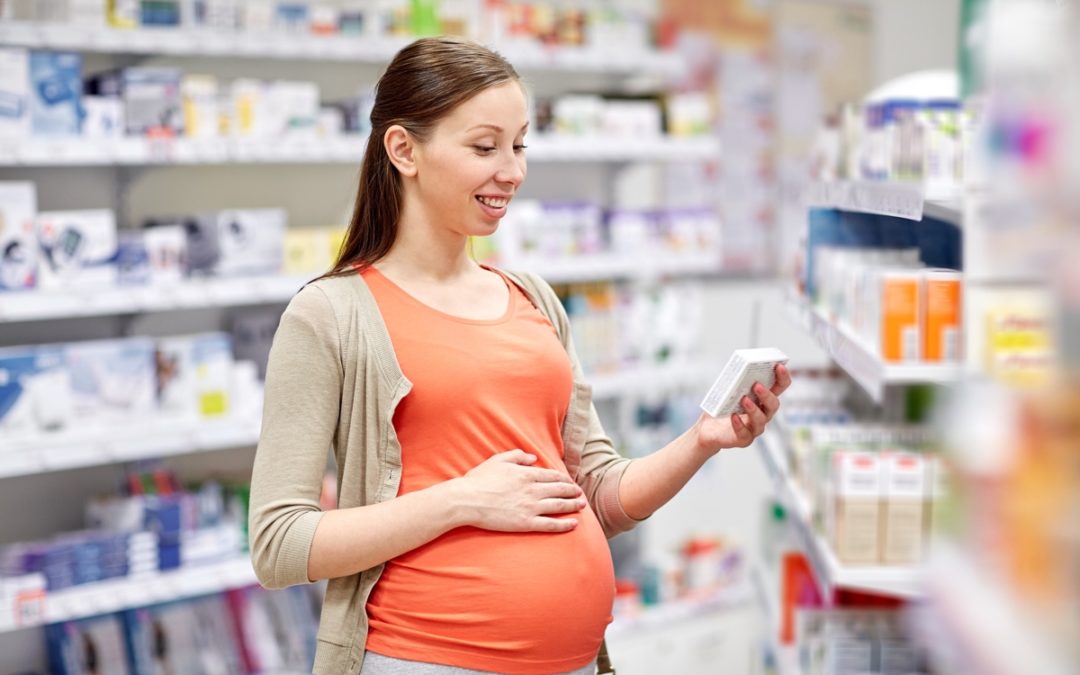 In March of 2017, a research group published a study in the joural "European Psychiatry" that was a meta-analysis and systemic review of the relationship between maternal SSRI exposure and the risk of autism in the offspring of those mothers. The paper concluded that:...
read more