Skin cancer is the most commonly diagnosed cancer in the United States. In response, the U.S. Surgeon General issued a call to action to prevent skin cancer. The Surgeon General noted that despite the fact that most skin cancer is preventable, the rates of skin cancer are on the rise.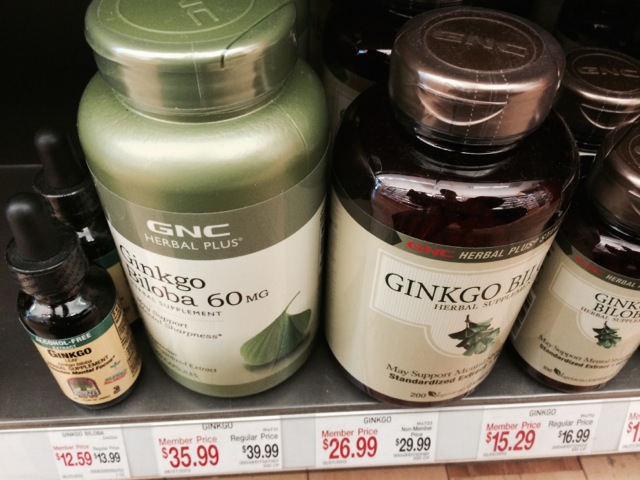 Slack Fill – Filling Up Space in Packaging – Is Deceptive and Illegal Companies looking to sell their goods for higher prices and greater profit margins have been preying on consumers' inability to determine the better bargain by misleading customers...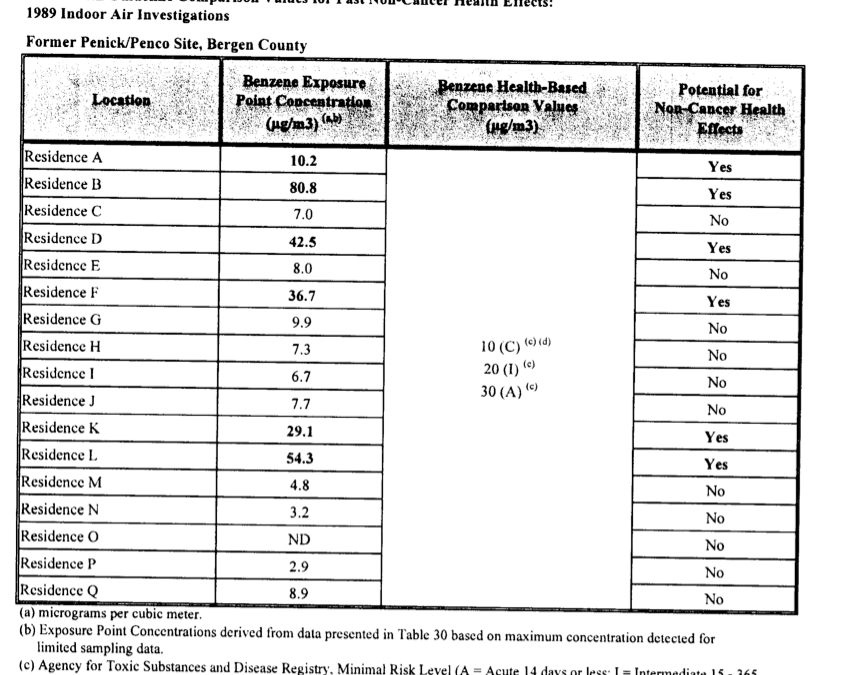 Table 36 appears to show residential sampling that was done for a number of homes, A-Q, finding high levels of benzene in the air inside these homes.   These homes are in a neighborhood that has been impacted by a former...
Residents in Mayflower, Arkansas spent Easter weekend fleeing the impacts of a ruptured pipeline operated by Exxon Mobil. At least 22 homes were evacuated in the Arkansas neighborhood after thousands of gallons of crude oil being transported from the Canadian tar...
"Chris has been an ally in my community's fight.  He filed a case on our behalf and fought with tenacity and courage the entire time.  I can't thank him enough."
Susan in Pennsyvlania
"Chris fought hard on my behalf when other lawyers would not have given it the time of day.  Chris never let up on the company and ended up resolving my case for more that I expected."
Ted in Texas
"Chris is a fighter and proved so time and time again in the pursuit of justice on my behalf."
Jarrett in Georgia
Environmental Health News